Meet the Wellness Team
At West LA Pilates we understand the importance of holistic care for the body and the mind.  We share the Studio with Chiropractor Dr. Wilson Park and Acupuncturist Dr. James Kelly to offer you alternative modalities to aid in your quest for health.
Plus, we have some of the most highly trained and experienced professionals in the Pilates business. Whatever your age, whatever the injury, our team can help you.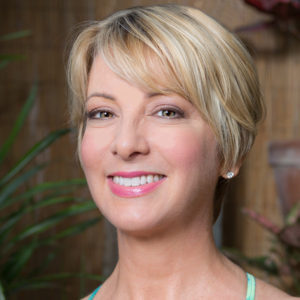 Patte James
Pilates Instructor, Studio Owner
Through West LA Pilates, I have helped thousands of people since 1998. After more than 8 years of pain due to a torn shoulder muscle and disk problems, I met a woman who radiated optimal health. Learning she was a Pilates instructor, I immediately signed up for her classes. With each workout, I felt my body heal and strengthen and soon fell in love with Pilates. I work closely with Dr. Park in consultation for any client's rehab that may be required. With my extensive experience and training in Yoga, I incorporate those ideas into Pilates sessions for an optimum practice of health and well-being. At West LA Pilates, it is my mission to share Joe Pilates' amazing technique with others, bringing them relief from pain, increasing their core strength, assisting in developing long, lean muscles, and transforming their bodies for a new and improved lifestyle.
Dr. Park has dedicated his life to developing a biomechanical construct for an injury-free body. He has experience treating Olympians, professional athletes, and coaches in the most innovative ways to repair and maintain the body. Many of his therapies involve the use of digital gait analysis (the way you move and stand) and pioneering therapies such as light therapy to eliminated or reduce some of the most stubborn injuries ot the foot, knee, lower back, shoulder and neck.
James Kelly L.Ac. is a licensed acupuncturist and holds a Masters degree in Traditional Oriental Medicine. James' twenty year background in movement and professional dance training provides a unique perspective on functional anatomy. He also brings extensive botanical and nutritional knowledge to his formulation of personalized herbal remedies. James treats a wide array of problems and specializes in treating chronic headaches, fatigue, menstrual irregularities, and allergy issues.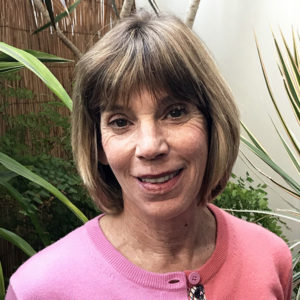 Lee McCarthy
Lee is known in the community as a master Pilates instructor. She has been teaching for 35 years with the philosophy that "everyone can move within their own capacity". As a former gymnast and dancer, Lee recognized the many benefits of the Pilates method. She has studied with Ron Fletcher and worked extensively in movement rehab. Lee draws from her mastery of movement in dance, gymnastics & Gyrotonics and incorporates these elements into each of her Pilates sessions. Always continuing to learn and apply her mastery, Lee's influences have included other master instructors such as Eva Nemeth, Ron Fletcher, Julie Horvath, and Finis Jhung Ballet.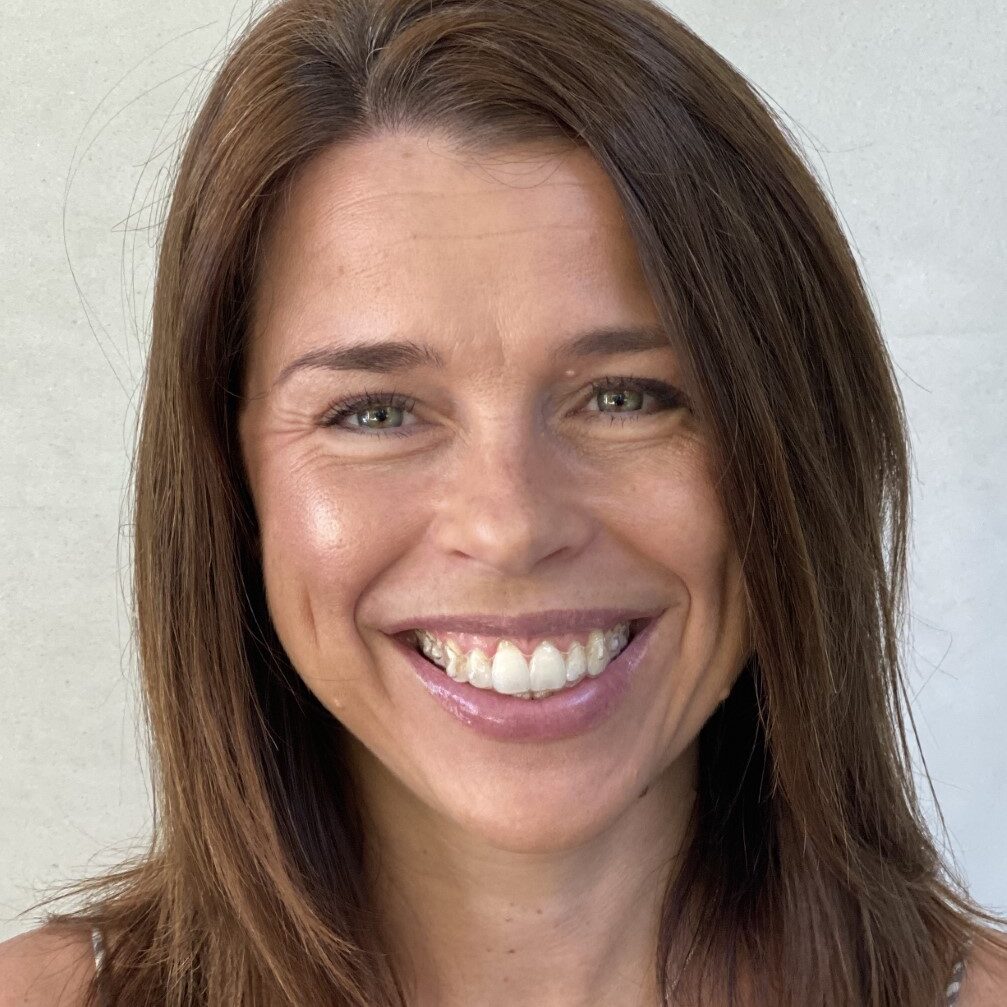 Donna O'Sullivan
Donna discovered the benefits of Pilates in her hometown of London in 2012. It opened her eyes to the balance and alignment within her own body after working for years at a desk and looking after a young family. Pilates dramatically improved her strength and posture. Donna and her family moved to L. A. where she continued to study, taking her passion to the next level under Master Trainer Julie Amick. Donna approaches and assesses each clients' individual needs with great care and compassion, focusing on form and technique to create healthy bodies that prevent pain and injury, and resulting in life-long transformations.
Sarah Jes Austell (SJ)
SJ began at THE LAB in Dumbo, Brooklyn, NY. From there she went on to work at Equinox, in the busy neighborhood of Midtown East NYC, teaching virtually during the pandemic, as well as in the studio once the gyms reopened. This dedication earned her a spot in Equinox's Top Pilates Instructors List of 2020. Her 45 clients ranged from ages 40 to 82 years old. SJ is endlessly curious and excited about how Pilates can enrich people's lives. Making people smile and feel good about themselves is her main motivation, and she looks forward to speaking to you about how she can best fit into your fitness and health regimen.
Amelia Wise
Amelia's training and teaching methods draw from her years of experience in a variety of mind-body modalities. First becoming a Certified Yoga Instructor and Personal Trainer, she continued with her training in Classical Mat Pilates while enrolled at Smith College where she immediately noticed the change in her physical strength and alignment, eliminating years of back and neck pain. Amelia is certified in Mat, Reformer, and Chair/Cadillac/Ladder Barrel Stott Pilates. In addition, she has taken workshops on Athletic Conditioning on the Reformer, Scoliosis Management, and Yin Yoga. Amelia seeks to create workouts that are fun, challenging, and pain-free, regardless of age or physical abilities.